THE #1 PARENTING GUIDE FOR
FIRST-TIME PARENTS!
GET CERTAINTY
Fact-checked answers backed by the latest research.
BASED ON REAL EXPERIENCE
Edited and reviewed by researchers and real-world parents.
GROWING COMMUNITY
A community of thousands of happy and informed parents.
WELCOME TO BEST-CASE
PARENTING
Best Case Parenting was created by parents for parents like you. Our goal is to help guide you in the beautiful but sometimes frustrating world of parenting. All the information you'll find on this website is designed to give you clear answers. We base it on our personal experience as parents and thousands of hours of science-backed research.
MOST POPULAR POSTS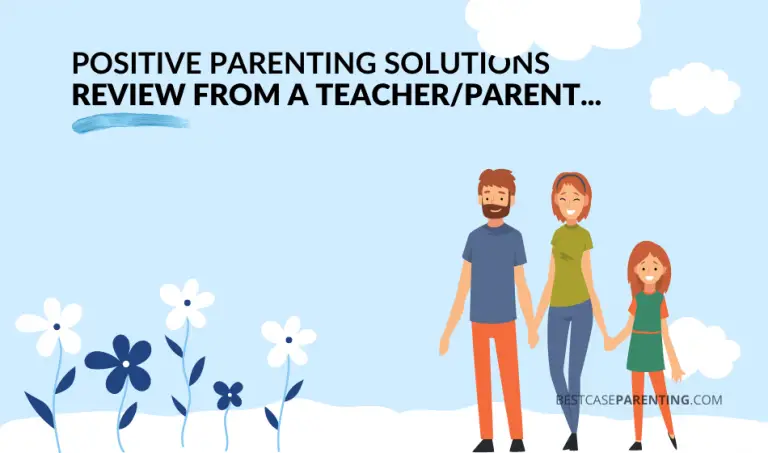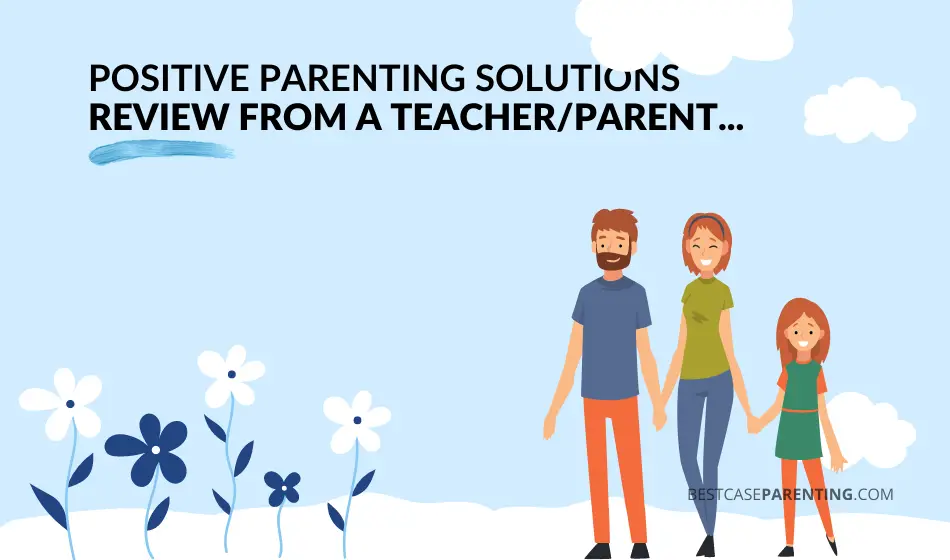 In my professional life, I have seen many parents struggle to find solutions to many parenting problems… Not knowing how to deal with tantrums, kids with low self-esteem, parents who simply felt lost, and so on. This often made me…
READ THE 
LATEST GUIDES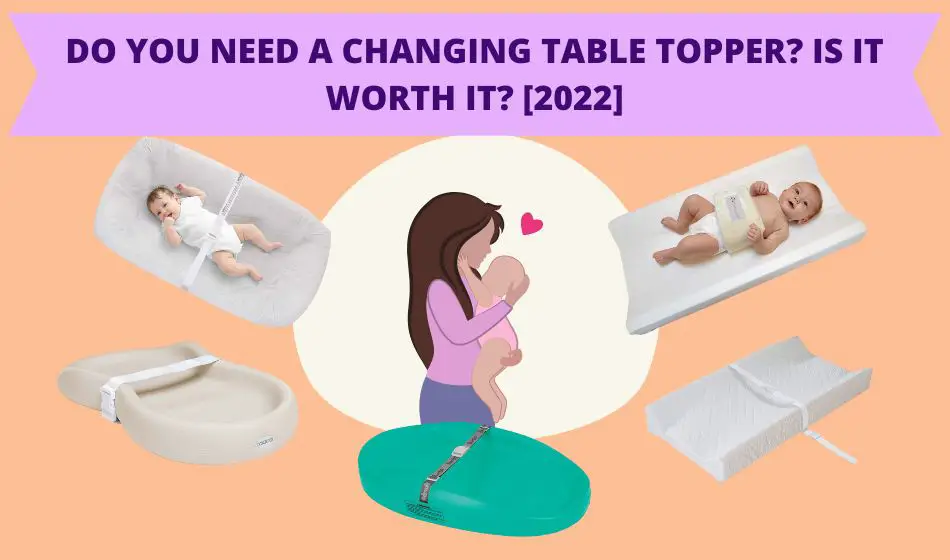 A stork is bringing a new bundle of joy to your home! You have a…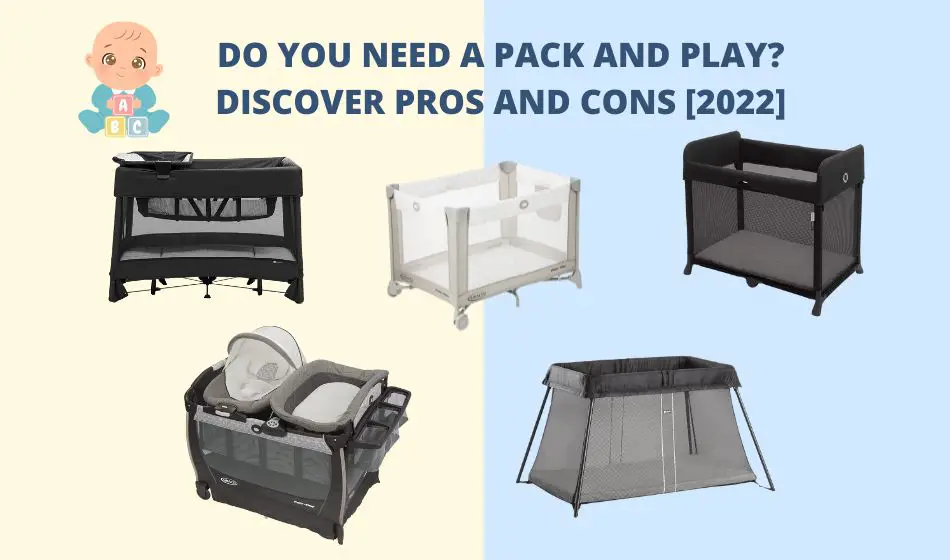 Do you need a Pack and Play? Do you have a baby or are you…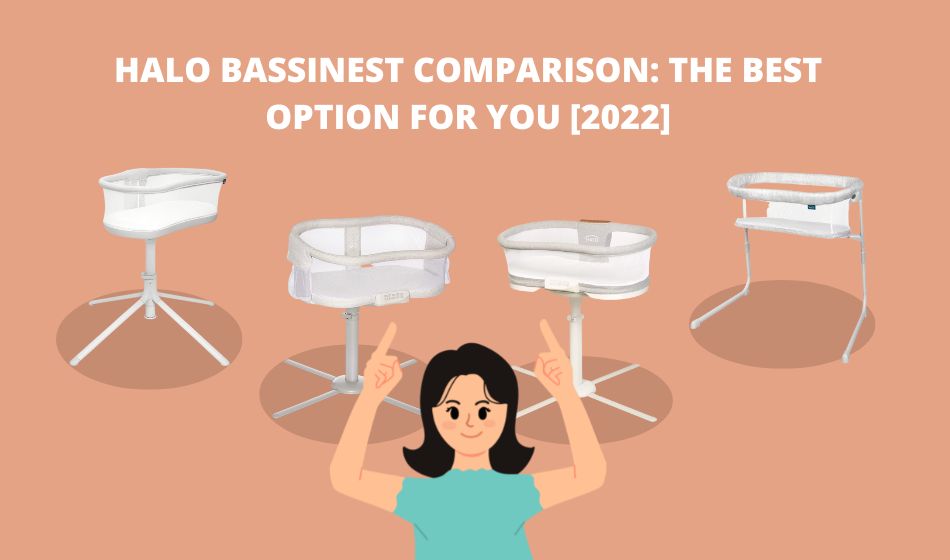 Being a mom, I find many firsts in my life special. The first time I…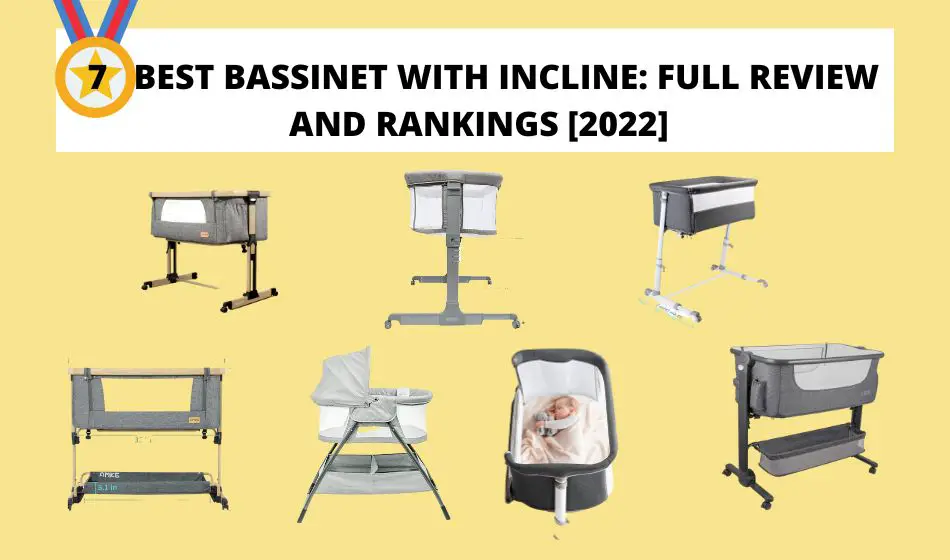 Compared to how it was a decade ago, the market is now saturated with more…
Are Bassinets Worth it? If you are thinking about buying a bassinet for yourself or…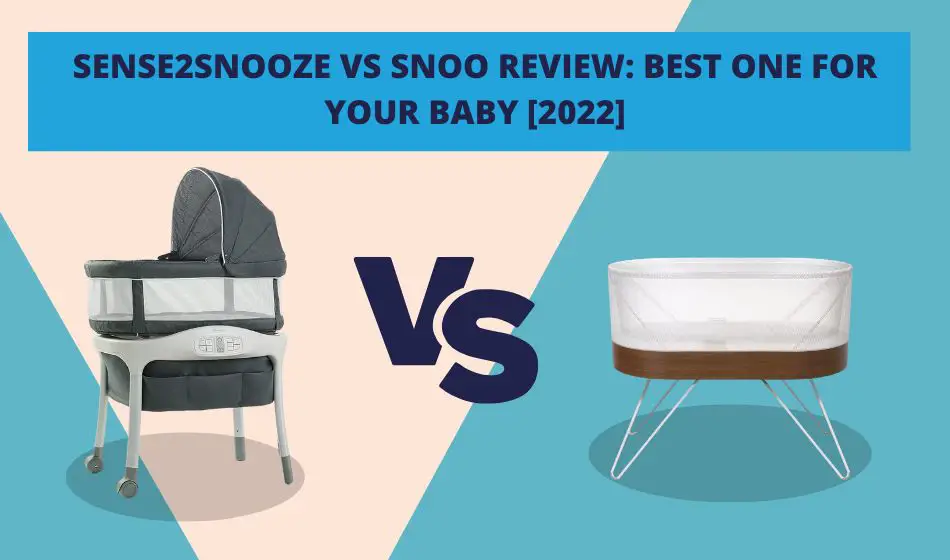 As a mother, nothing is more important to me than my baby's safety and comfort….