THE #1 PARENTING GUIDE FOR
FIRST-TIME PARENTS!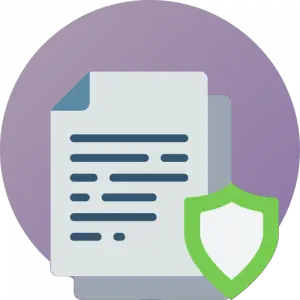 GET CERTAINTY
Fact-checked answers backed by the latest research.
BASED ON REAL EXPERIENCE
Edited and reviewed by researchers and real-world parents.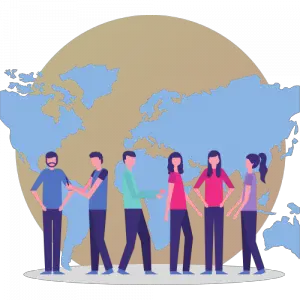 GROWING COMMUNITY
A community of thousands of happy and informed parents.
WELCOME TO BEST-CASE
PARENTING
Best Case Parenting was created by parents for parents like you. Our goal is to help guide you in the beautiful but sometimes frustrating world of parenting. All the information you'll find on this website is designed to give you clear answers. We base it on our personal experience as parents and thousands of hours of science-backed research.
MOST POPULAR POSTS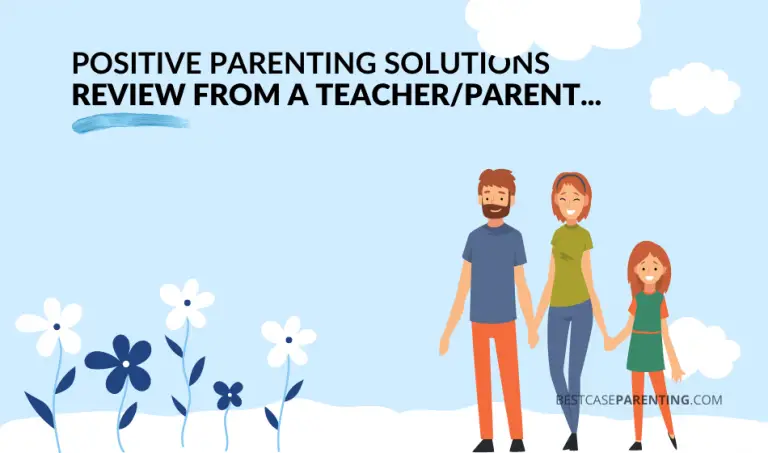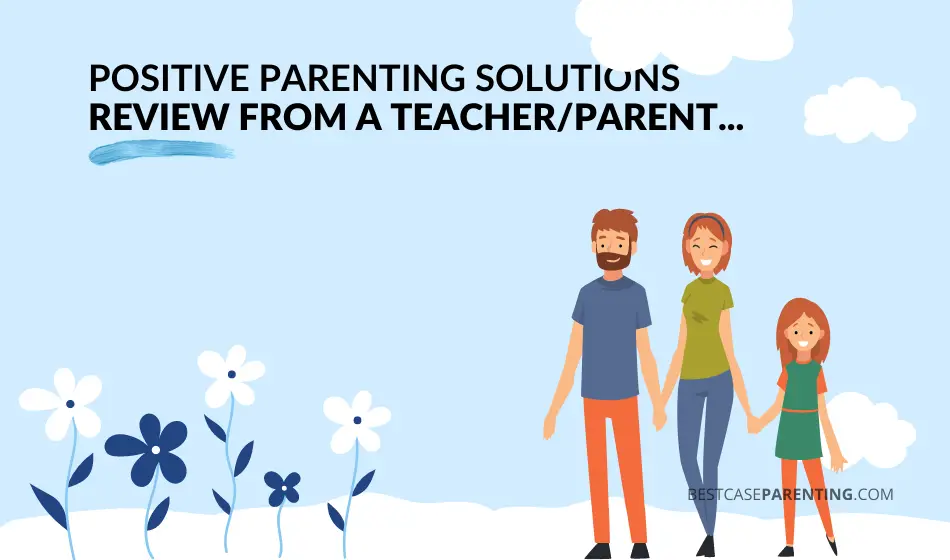 In my professional life, I have seen many parents struggle to find solutions to many parenting problems… Not knowing how to deal with tantrums, kids with low self-esteem, parents who simply felt lost, and so on. This often made me…
READ THE
LATEST GUIDES
A baby crib is a comfortable and suitable place for your baby to sleep in….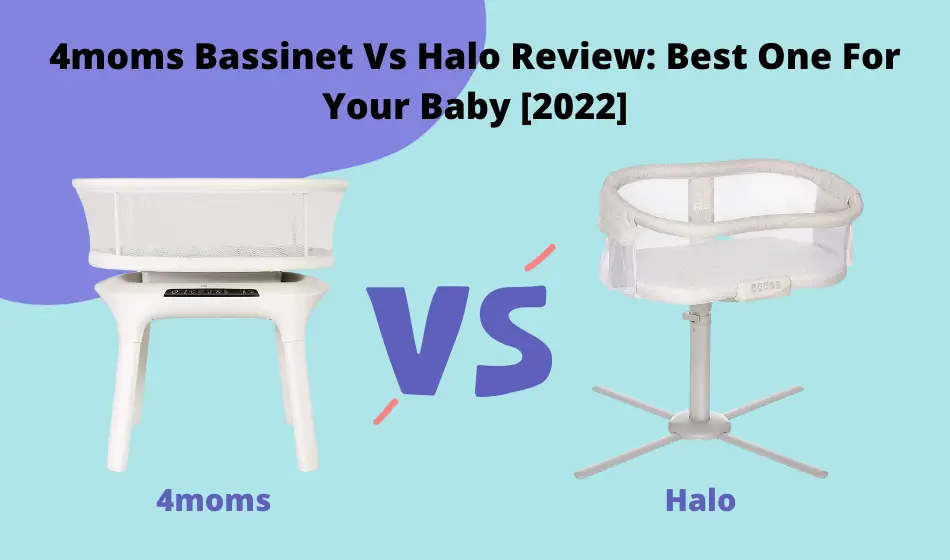 The market for baby products is filled with a wide range of heart-warming items. Even…
It's a debate that has been raging for years – which is the better option…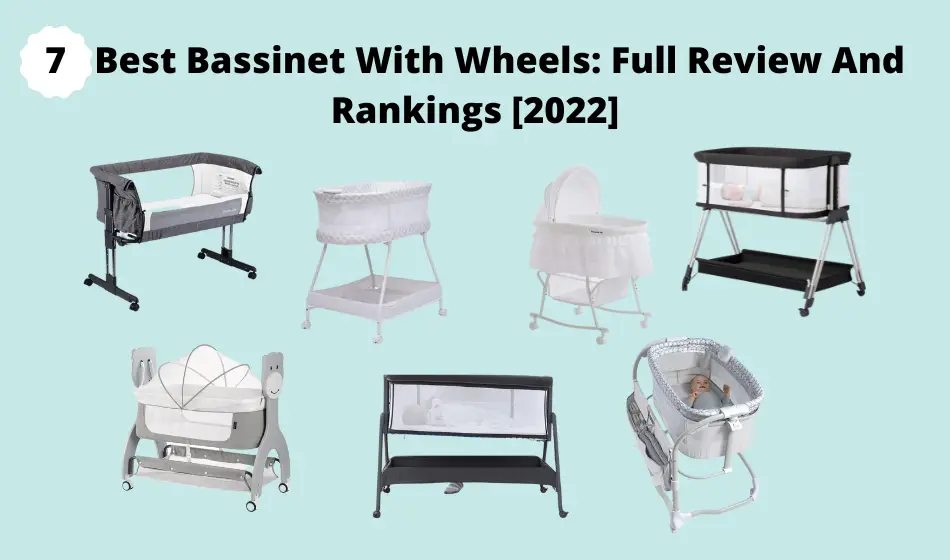 When you have a child, a movable bed is the best thing for them. It…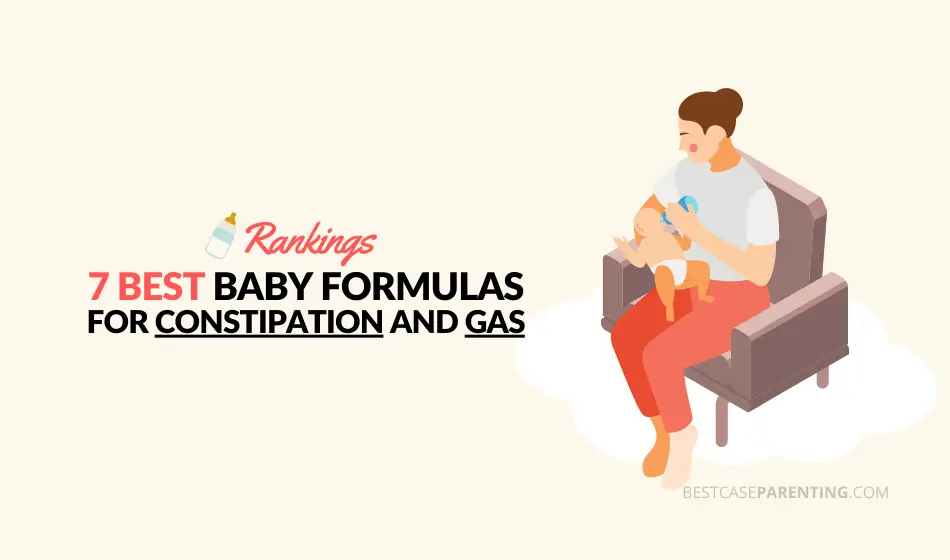 Constipation is frequent in newborns who are given formula. Interestingly enough, several formula ingredients, as…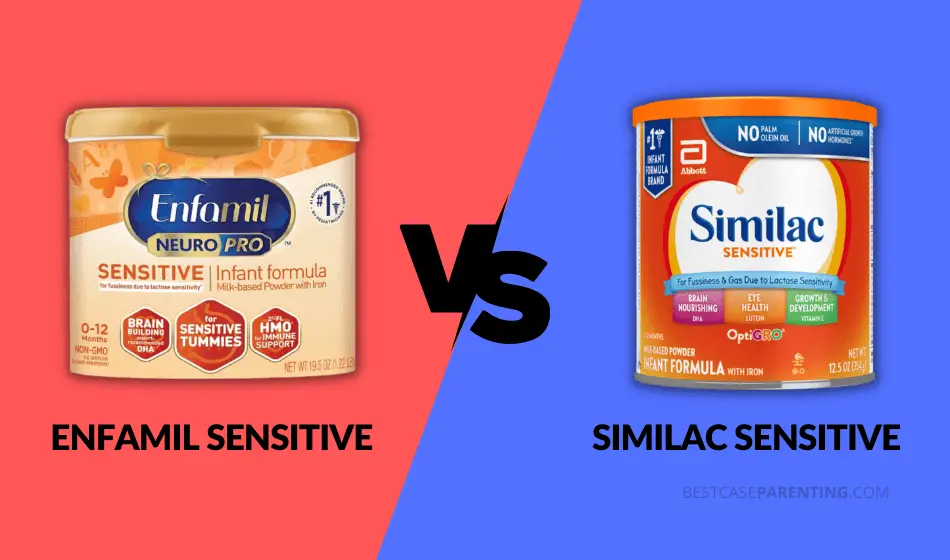 Feeding your baby for lack of mother's milk can be a real challenge for many…